vinyl windows - doors

composite deck - rail

Novabrik

mortarless brick siding

A

FFILIATED LUMBER INC : THE COMPANY

Affiliated Lumber provides professionals and homeowners with premium lumber and building materials.

Quality Products, Affordable Prices
In Stock Inventory & Special Orders
Over 50 years in building supply

Serving NW Ohio and SE Michigan, Affiliated achieves its goals with knowledge and service surpassing other lumber yards and home centers.

C

ONTRACTORS &

P

ROFESSIONALS

| | | Open an Account | | |
| --- | --- | --- | --- | --- |

Professionals - Affiliated wants to be your source for building materials and are currently supplying numerous subdivisions, homes, and remodelling across the area including Toledo, Waterville, and Wauseon.
Featured Product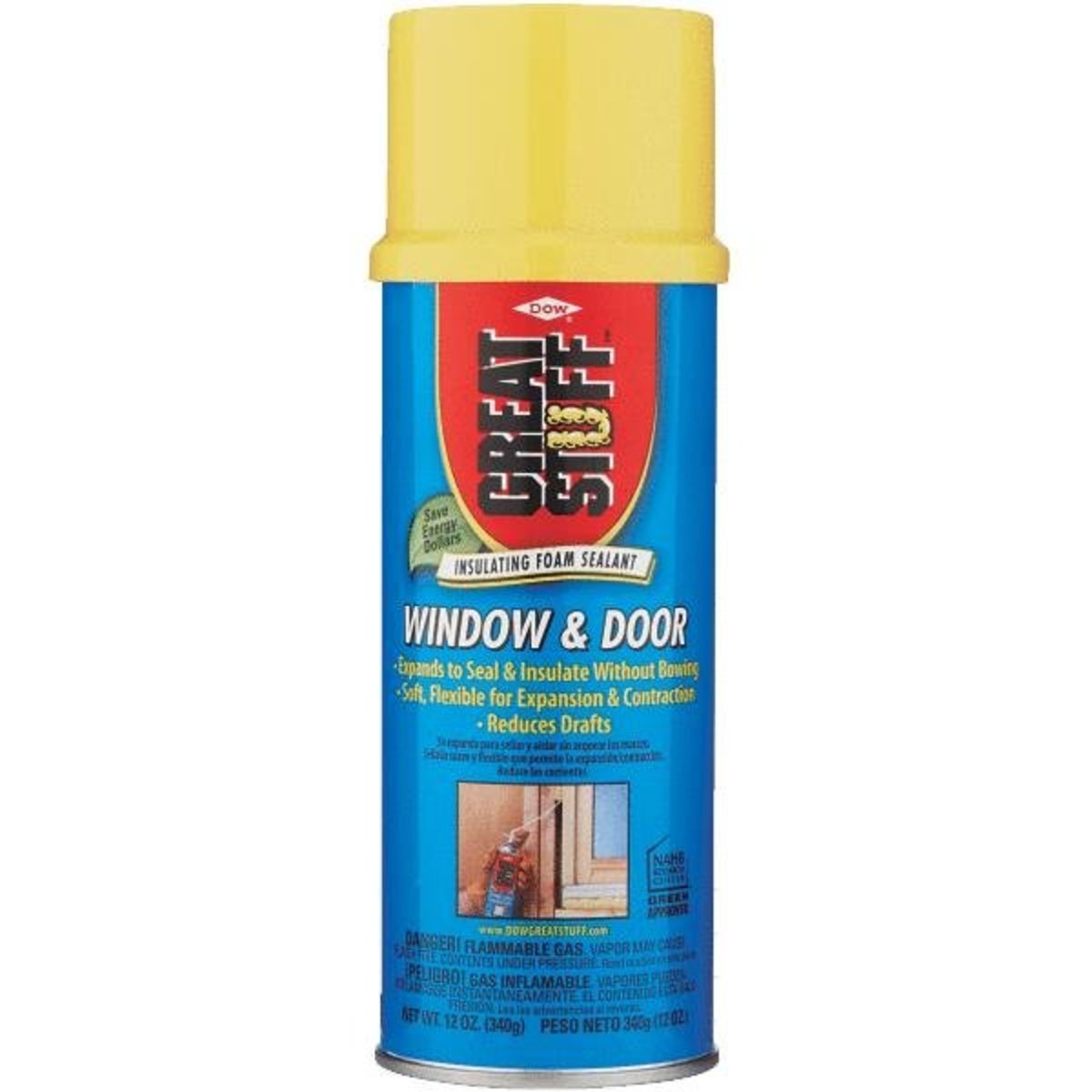 Great Stuff
Window & Door
Foam Sealant

Special Orders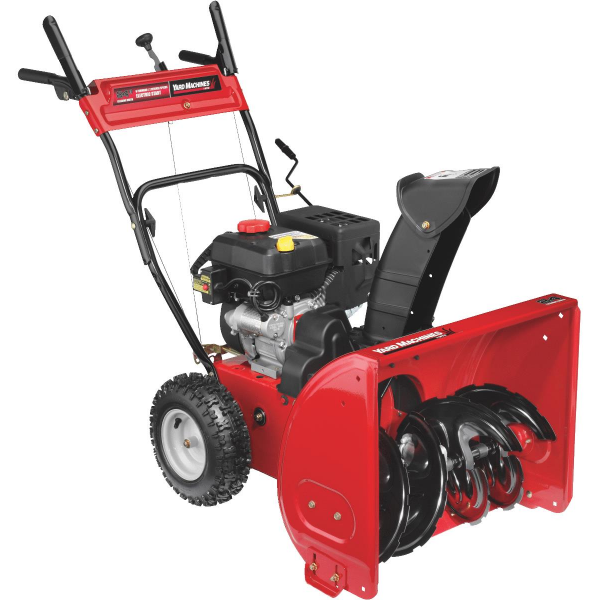 Yard Machine 24" 2-Stage Gas Snow Blower